The Véska Sports Club is an active "port" for all sports enthusiasts. It offers a unique number of leisure activities in one place, only 15 minutes from the centre of Olomouc, every day from 09.00 to 22.00. It is exceptional for its sensitive location in the countryside, offering relaxation in a wooded environment along with professional conditions and facilities for sports and active recreation. You will surely find something to your liking with us, so don't wait and come and enjoy. We look forward to seeing you!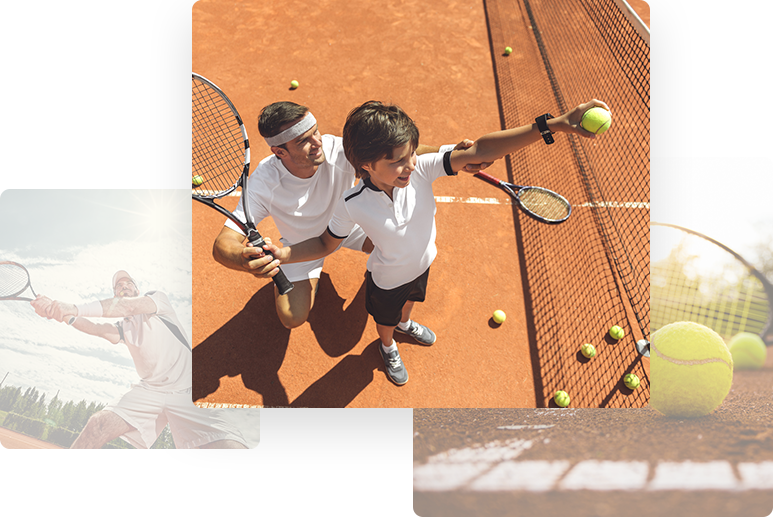 The Tennis Academy offers individual training programs tailored to players of all performance categories (TE, ITF, WTA to ATP). This special approach allows players the maximum opportunity for quality preparation and improvement in the training process. If you are interested, please do not hesitate to contact us.
Corporate and private events
We are ready to organize any event for you, whether in the hotel or in the adjacent sports facilities. We are happy to offer you, among other things, the organization of weddings, conferences, social events, teambuilding, workshops, sports tournaments, corporate parties, presentations, banquets and other meetings. Just choose and contact us.
Sports camps
and tournaments
We offer complete facilities for sports camps and tournaments. The modern multifunctional sports hall meets the standards for international competitions and offers an extraordinary variety of sports.
If you are interested, please do not hesitate to contact us.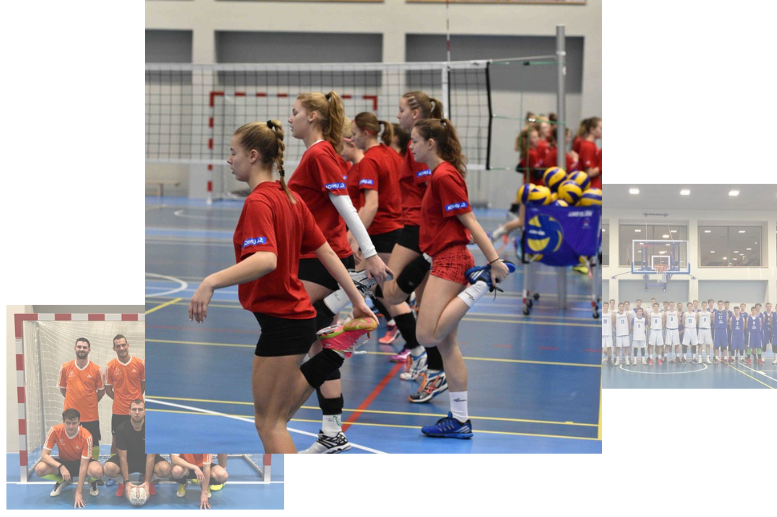 We would like to thank the partners of SK Véska for their trust in us. This is what drives us constantly forward. Thank you.